Page 1: News Post
Nikon has hosted it's Small World photomicrography competition, and has chosen the top 25 images in this contest. Some of these are pretty impressive, and worth checking out. Heck, there are some of the images that would make some awesome desktop pictures for your computer!
Quote

These are the plants and animals, rocks and minerals that make up our world.

All it takes is a (very) close look to appreciate the significance of science.

In this slide show, we take a look at the top 25 images from Nikon's 2010 International Small World Competition.
The picture below is the olfactory bulbs magnified 250 times from the Zebrafish by Oliver Braubach, at the Department of Physiology and Biophysics at Dalhousie University in Nova Scotia, Canada.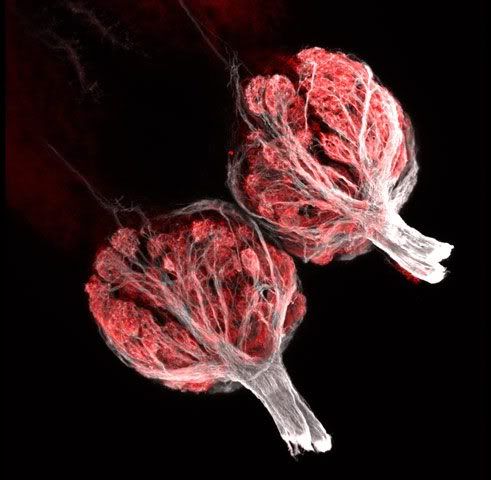 To check out more, take a look at this article over at
ZDNet.com